Pumping Solutions Provides Personalized Customer Service and Decades of Expertise to Supply Your Business with the Right Industrial Pump For Your Application
For over 25 years, Pumping Solutions has been an industry-leading distributor of industrial and commercial pumps and process equipment. We carry top manufactured brands and a wide variety of pumps, and our team is also there to help when you need replacement parts or pump accessories. Let our pump and process experts help you select the right pump or service repair for your next project today. With representation in Arizona, California, Idaho, Montana, Washington, and Northern Mexico, we can get you the pump you need - fast.
Industrial and Commercial Pumps, Pump Parts, and Pump Kits
Pumping Solutions is fully stocked with an extensive selection of pump styles, types, and sizes for a variety of applications.
Industrial Pump Replacement Parts
In addition to our selection of pumps, we also stock a wide inventory of genuine replacement parts for most manufacturers. These components can include Air Valves, Diaphragms, Gaskets, O-Rings, Shafts, Ball Valves, Flange Kits, Filter Regulators, Repair Kits and More to fit OEM pumps.
Pump Kits & Accessories
We offer a variety of accessories to keep your pumps running smoothly. We also provide a variety of pre-packaged repair kits for pumps. All of our repair kits for pumps are manufactured using top quality materials and engineered for superior performance and a long working life.
Industrial And Commercial Pump, Pump Parts & Pump Kits Manufacturers
We carry only the best lines of electrical pumps, submersible pumps, drum pumps, mixer pumps, and centrifugal pumps from proven and reputable manufacturers. Our reputation as a nationwide distributor of pumps and pumping equipment for over 25 years has enabled us to offer an extensive range of industry-leading pumps.
Air operated double diaphragm pumps (AODD) pumps rely on two flexible diaphragm pumps that repeatedly move back and forth, creating a pumping action that both draws in and expels fluids. AODD pumps are ideal for transferring viscous fluids including acids, mining materials, slurries, sludges, food processing and additional applications. These pumps are easy to set up, hyper-efficient and require minimal maintenance.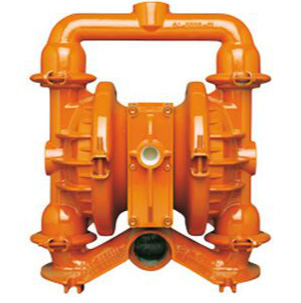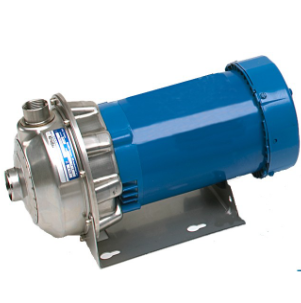 Centrifugal pumps provide high flow rates for large quantities of low viscosity fluids. Centrifugal pumps are a popular choice in agriculture, chemical plants, municipal and wastewater, oil & gas and more. Pumps can be 100+ horsepower, but also gear driven, belt driven, electric motor-operated, gas motor-operated and more. Available in a wide range of power levels and drive options.
Pumping Solutions' seal-less magnetic pumps offer a wide range of operational uses and benefits including a more cost-effective and efficient design than traditional sealed pumps.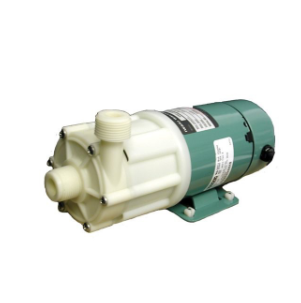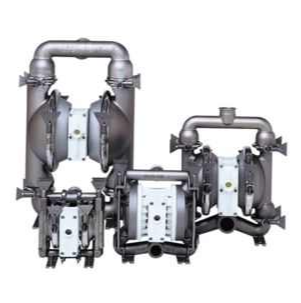 Our full range of Wilden Saniflo hygienic/sanitary pumps for the cleanest fluid transfer solutions on the market. Manufactured from 316L stainless steel and nickel-plated aluminum, with FDA-compliant, food-grade Saniflex™ elastomers.
Pumping Solutions' electrically-driven pumps are ideal for high-quality performance in sump pits, drainage pits, overflow tanks, construction drainage and cooling towers.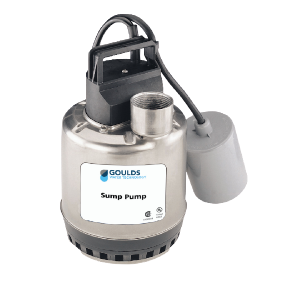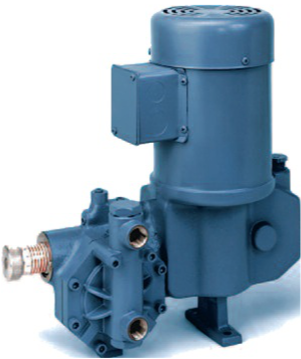 Metering pumps provide the ability to move a precise amount of product over a given amount of time. Commonly used to dose chemicals and solutions. Pumping solutions stocks metering pumps from leading brands Walchem, Neptune, and LMI.
Industrial And Commercial Pump, Pump Parts & Pump Kits Manufacturers
Trusted Pump Models For Industrial Applications
With our extensive selection of pumps, we are confident that we have a solution for your specific pumping needs. Our supply of pumps and pump parts can handle the most
demanding applications
. Frequent industries served include Municipal and Wastewater Treatment Applications, Agriculture, Petrochemical, Oil & Gas, Food Processing & more. For whatever the application or industry, we are confident that we have the inventory and industrial pump knowledge to help you find the best solution to your pumping needs.
Why Choose Pumping Solutions as Your Industrial Pump Supplier
As "The Best Little Pump House in the West," Pumping Solutions Inc. is a California-based, nationwide supplier of pumps, parts, filtration, heat exchangers and more. We are fully stocked with an extensive selection of pump styles, types, and sizes from
industry-leading manufacturers
. For over 25 years, we have been a premier distributor of pumps and pumping equipment from manufacturers such as Wilden, Iwaki, LMI, Neptune and more. We provide personalized customer service and unparalleled expertise to ensure you have the right pump for your application. We're a leading supplier of centrifugal pumps on the west coast.
Find an Industrial Pump Supplier Near You
We leverage our impressive facilities in Arizona, California, Idaho, Montana, Washington, and Northern Mexico in order to source the pumps you need from top manufacturers and deliver pumps more quickly than our competitors. Browse our locations below or use our online
pump finder
to locate the pump required for your application.
Contact Pumping Solutions for Industrial Pumps
We look forward to the prospect of working with you. Contact an expert at Pumping Solutions and let us find the right pump, pump part, or repair kit for your needs.