Wilden Pumps and Parts Special For December 2017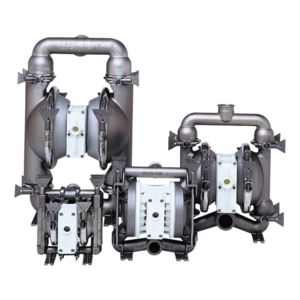 FREE

SHIPPING THROUGH DECEMBER!
Nows the time to place your Wilden orders! Through the end of the month, Pumping Solutions is covering your shipping on Wilden

Wilden Pumps

and

Wilden Parts

Orders for the West Coast!
Includes California, Oregon, and Washington State. December 6th through December 31st, 2017.